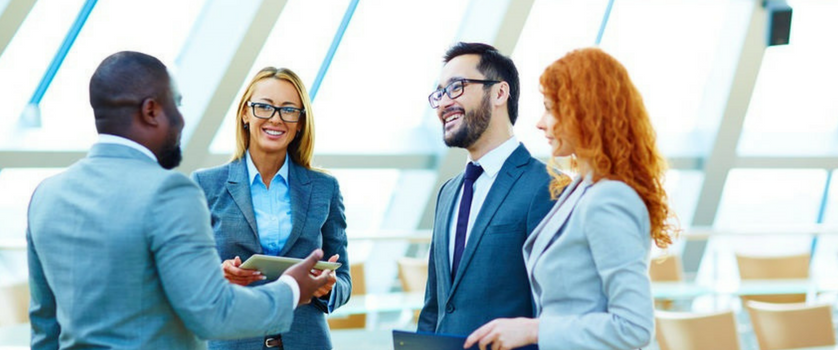 CLAS Information Services is pleased to announce that we have joined as an Associate Member of the National Association of Government Guaranteed Lenders (NAGGL). As a longtime provider of due diligence support services to the SBA lending community, including UCC and lien searching and UCC filing services and technology, CLAS is excited for the opportunity to partner with NAGGL.
Since its formation in 1984, NAGGL has made it its mission to keep the SBA's flagship 7(a) business loan program viable, adequately funded, efficient and available to small business borrowers. Today, NAGGL has become the most trusted voice of SBA lending, empowering members through education, advocacy and nationwide networking opportunities.
As an Associate Member, CLAS is looking forward to attending the NAGGL 2018 Annual Conference in San Diego, CA this fall. Watch for more details!
To learn more about the SBA lending due diligence support services and technology offered by CLAS, contact us at 800.952.5696 or by email at connect@clasinfo.com. Or simply click on Contact CLAS below.