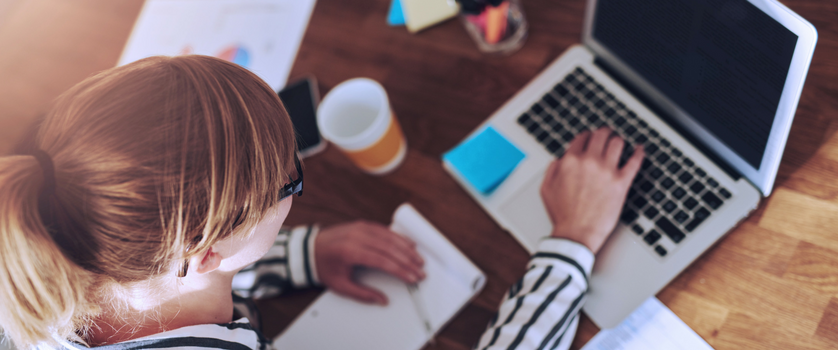 CLAS is pleased to announce the launch of an updated version of our CLAS InfoPro™ workflow management system.
CLAS InfoPro™ is a comprehensive, online workflow management system that empowers users to place and track service requests, retrieve completed orders, access historical invoices, respond to alerts from a Service Representative and gain one-click access to the DIY Search™, Online Patriot Act Search and UCC eZFILE® system.
With this latest release, CLAS focused on giving the system a fresh, modern look, improving navigation and adding additional time-saving tools. New features include:
Simplified Sorting and Filtering make it easier to locate items in your InfoBox
On-Screen "Quick Tips" guide you and ensure you get the most out of the system
Instant Invoicing now available for DIY Search™ efforts and document images
Request a Demo to learn more about how CLAS InforPro™ can help you streamline the placement and management of your CLAS service requests.