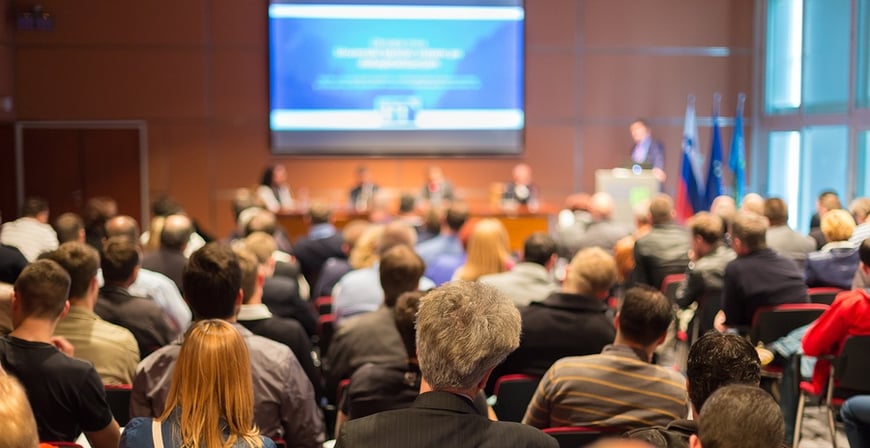 CLAS Information Services is pleased to announce that we will be exhibiting at the 33rd Annual International Practice Management Association (IPMA) Conference and Expo October 11-13, 2017 in New Orleans, LA.
IPMA is the premier resource for information and education on the management of paralegals and other practice support professionals in law firms and law departments globally. The Annual Conference and Expo is their hallmark professional development and networking event.
CLAS is looking forward to meeting with conference attendees to learn more about their unique business needs.
Will you be attending the IPMA Conference and Expo? If so, be sure to stop by Booth #9 to meet the CLAS Information Services team and find out how to get your attendee gift!