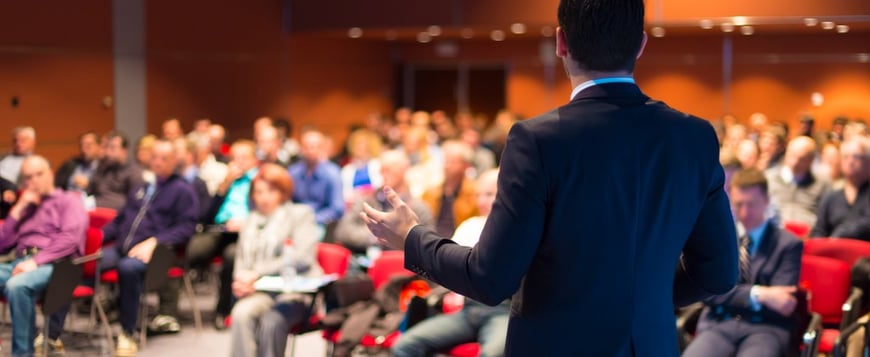 CLAS Information Services is a proud gold-level sponsor of the upcoming National Public Records Research Association (NPRRA) Conference taking place September 21-23 in Nashville Tennessee.The annual event brings together public
records professionals from across the United States and abroad to network, share ideas and discuss the latest trends, opportunities, legislation and technology affecting the industry.
CLAS has been an active member of NPRRA and a regular conference attendee for over 20 years. We recognize that our clients look to us as industry experts and our participation in the conference helps us continue to be a resource for them.