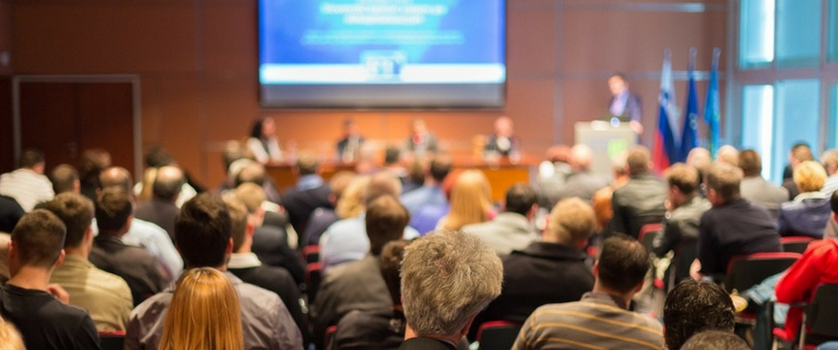 CLAS Information Services is pleased to announce that we are partnering with the Western Bankers Association at their Annual Conference and Directors Forum, March 1-3, 2020 in Scottsdale, AZ.
Will you be attending the conference? If so, be sure to stop by our booth (#34) to meet the CLAS team and enter to win a $100 American Express gift card!
CLAS will be introducing our all new UCC eZFILE® PRO system featuring free lapse date tracking and continuation alerts, a detailed user dashboard, real-time validation of state filing requirements and much more.
As a longtime provider of UCC services and technology, risk management support services and educational resources for banks and other lenders, CLAS is looking forward to meeting with attendees and learning more about their challenges and sharing ways that CLAS can help them save time and reduce costs by streamlining their due diligence process.
About Western Bankers Association
In 2018, two recognized, trusted associations, the California Bankers Association (CBA) and Western Independent Bankers (WIB) merged to form a strong new foundation, the Western Bankers Association (WBA). With more than 200 years of combined experience serving banks, the WBA is one of the largest banking trade associations and regional educational organizations in the United States.