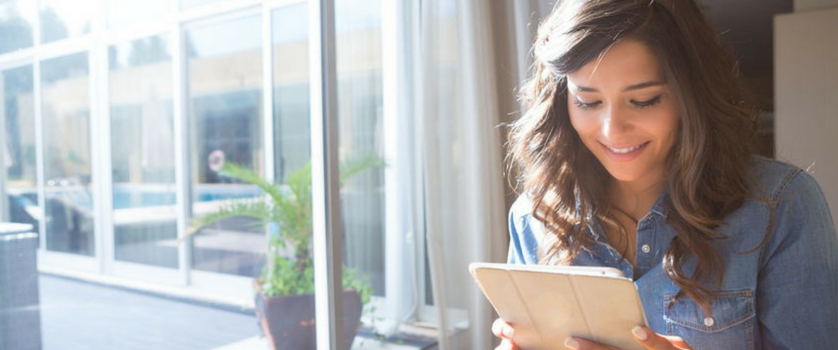 "Thank you so much! I will definitely be using CLAS for my next audit. Everything was on time and came in way under budget. You guys are the best!" - Grace L., Portfolio Manager
Grace recently needed to perform a large group of searches as part of a quarterly audit for one of her portfolios. She had a regular vendor she worked with in the past, but felt like maybe she could get a better deal elsewhere. After receiving a referral from a colleague, Grace contacted CLAS for a project quote.
CLAS recommended our exclusive Lien and Litigation Search Package™ which includes State and County UCCs, Fixtures, Tax Liens and Judgment Liens, State and Federal Litigation and Bankruptcy searches.
"The Lien and Litigation package was a great fit for Grace," explains Sandi Larsen, our Service Department Manager, "The package gave her the comprehensive results she needed and since pricing for the package is One-Rate™ she knew up front how much to budget for the project."
Grace chose to work with CLAS and saved over $1200 versus what she paid the previous quarter with her usual vendor!
CLAS's predictable One-Rate™ pricing makes it easy for clients to anticipate fees, keep due diligence costs low and generate accurate project quotes since the correspondent fees are already included.
Contact CLAS to learn more about how One-Rate™ pricing can help you save!
800.952.5696 | connect@clasinfo.com