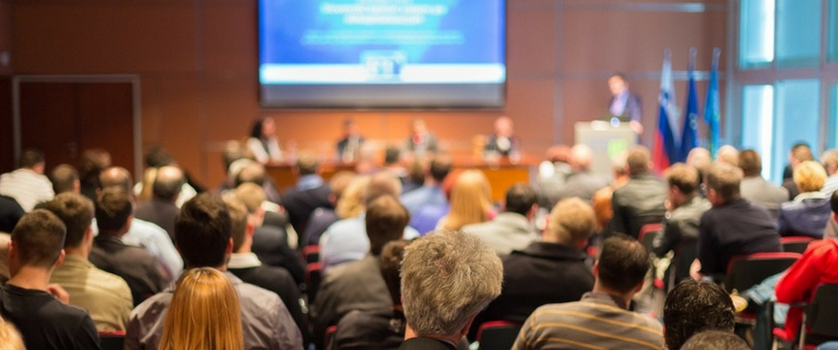 CLAS Information Services is pleased to announce that we will be participating in the National Association of Government Guaranteed Lenders Annual Conference November 13-15, 2018 in San Diego, CA. Will you be attending the conference? If so, be sure to stop by our booth (#69) to meet the CLAS team and enter to win a $100 American Express gift card and one of four $50 Amazon gift cards!
For over 30 years, the National Association of Government Guaranteed Lenders (NAGGL) has faithfully served the needs and represented the interests of the small business lending community that utilizes SBA business loan programs.
As a longtime provider of UCC services and technology, risk management support services and educational resources for the SBA lending community, CLAS is looking forward to meeting with attendees and learning more about their challenges and sharing ways that CLAS can help them save time and reduce costs by streamlining their due diligence process.