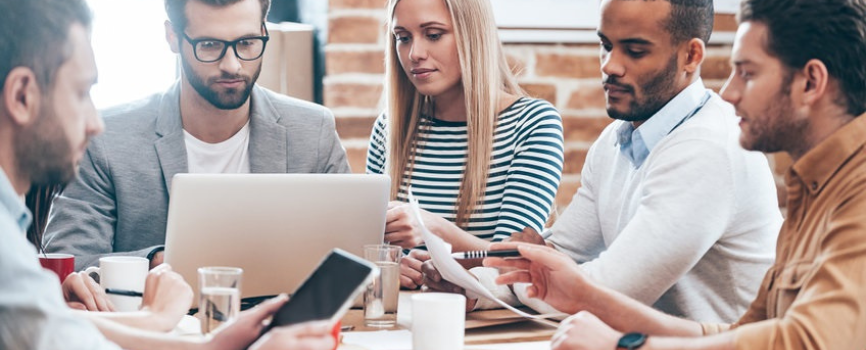 California businesses and those who manage business entity filings, as well as compliance and governance activities on their behalf, take note - effective January 1, 2023, California Senate Bill 1202 amends the business entity laws as follows:
Business Corporations
Authorizes foreign corporations to adopt alternate names instead of assumed or conflict names for use in the state upon conflict of name. (Formerly, administrative procedure was for the corporation to set forth a DBA [conflict/assumed] name along with the corporation's true name in the Qualification or Foreign Amendment filing.)


Substitutes references in numerous sections to a corporation's "principal office" in place of references to the "principal executive office". This necessitates revision to our Bylaws form and will probably cause the State to revise a number of its forms. The reference change also revised a Foreign Amendment triggering event requiring revision to the Foreign Amendment Filing Summary.
Limited Liability Companies (LLCs)
Substituted references to an LLC's principal office in place of certain references to the designated office which necessitates revision of the Permitted & Required Amendments section of the Domestic Amendment Filing Summary and will also probably cause revision of the State-issued Articles of Organization form. However, it appears that LLC records are still to be maintained at the LLC's designated office in the state which CT cannot furnish.
Limited Partnerships (LPs)
Requires records to be maintained at the LP's principal office instead of the designated office in the state which necessitates revision to the Agent for Service of Process section of the Domestic Formation Filing Summary deleting reference to the designated office. Will also probably cause revision of the State-issued Certificate of Limited Partnership and Certificate of Revival forms.


Requires that the statement by a Foreign LP to be filed, if applicable, upon a Foreign Amendment Change of Name stating that the LP's home state does not offer Certificates in re. Name Change be dated within six months of filing in California which necessitates revision of the Foreign Amendment Documents to be Filed.


Adds prohibited words regarding insurance which may not be included in LP names which necessitates revision of the LP Required & Prohibited Words file.
Forms will likely be updated to support these changes; be sure to subscribe to the CLAS blog for for the latest updates!
Read the full text version of California Senate Bill 1202 here.
We're here to help! Please feel free to contact CLAS for help in planning your projects to avoid potential service delays. 800.952.5696 | connect@clasinfo.com