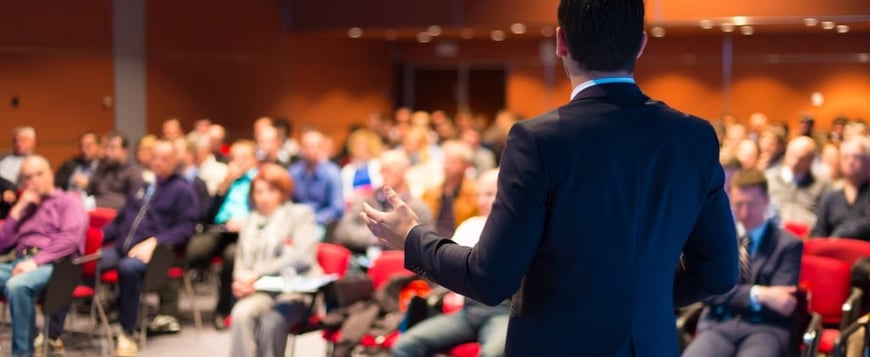 CLAS Information Services is excited to announce that we have joined with the Paralegal Knowledge Institute to deliver an online seminar on foreign corporate qualifications. The event is scheduled for Thursday, February 8, 2018 at 10:00 a.m. Pacific.
The educational program, titled "Painless Foreign Corporate Qualification Projects are Possible!" uses real world examples to highlight common pitfalls paralegals encounter when coordinating foreign qualifications on behalf of their clients and offers practical tips for how to avoid them. Specific topics to be covered include: project organization, corporate compliance requirements, business naming rules, supporting document requirements and more.
"I am so thrilled to work with the Paralegal Knowledge Institute to bring this webinar to life," said Kacy Flowers, seminar presenter and Marketing Director for CLAS. "This is such a great opportunity to expand on what we do every day here at CLAS, provide guidance and support to help paralegals deliver for their clients."
A veteran public records research professional, Kacy Flowers began her career in 1996 as a customer service representative. She has worked with a diverse client base including attorneys, paralegals and business owners, helping them establish new business entities, expand into new markets and maintain their good standing status.
Registration is open to both Paralegal Knowledge Institute members and non-members alike. Those interested in attending "Painless Foreign Corporate Qualification Projects are Possible!" can visit the Paralegal Knowledge Institute website here to register. Attendees are eligible to receive 1 hour of CLE credit.