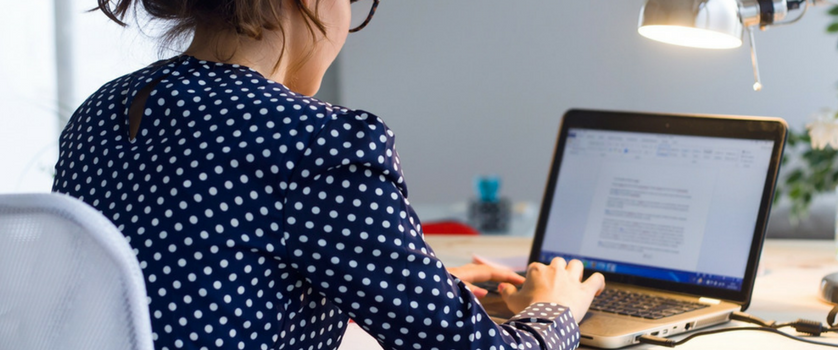 CLAS is excited to share that we have launched a brand new online education series. The series provides free online access to recorded versions of these popular CLAS webinar presentations:
Pitfalls of Foreign Qualification Projects and how to Avoid Them
ABCs of Post-Closing Due Diligence
Corporate Good Standing: How to Maintain it; How to Regain it
Common UCC Filing Mistakes and How to Avoid Them
CRITICAL COMPLIANCE: A Beginner's Guide to Annual Reports
The 5-Part Due Diligence Search: What is it? Why do I need it?
These archived versions allow to you watch as your schedule permits. Watch anytime, anywhere!
All webinars are 30 minutes in length.
Visit the Library to view program descriptions and register for access.