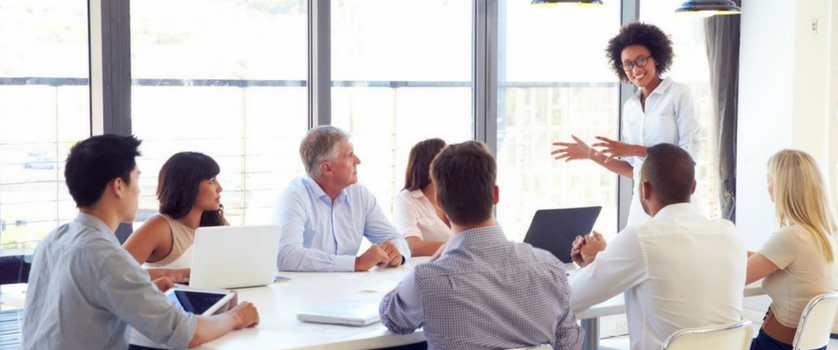 CLAS Information Services (CLAS) is pleased to announce that we will be the featured speaker at the bi-monthly meeting of the Marin County Legal Professionals Association (MCLPA) on Thursday, August 10, 2017.
Kacy Flowers, Risk Management and Due Diligence Specialist at CLAS, will present a live educational seminar, The 5-Part Due Diligence Search: What is it? Why do I need it? Following the presentation, Kacy and Chelsea Kahler, CLAS Business Development and Client Relations Associate for the Bay Area, will facilitate an interactive question and answer session.
"MCLPA is such a great resource for legal professionals in the area," said Kacy Flowers, "I am excited to meet with attendees and identify ways that we can provide additional educational resources, materials and services to the association and its membership."
To learn more about the due diligence services offered by CLAS, contact us at 800.952.5696 or by email at connect@clasinfo.com. Or, simply click on Contact CLAS below and a representative will contact you shortly.
FREE Online Resource: CLAS has launched a brand new online education series. Visit the archived webinar library to view program descriptions and register for access. Watch anytime, anywhere - check it out!