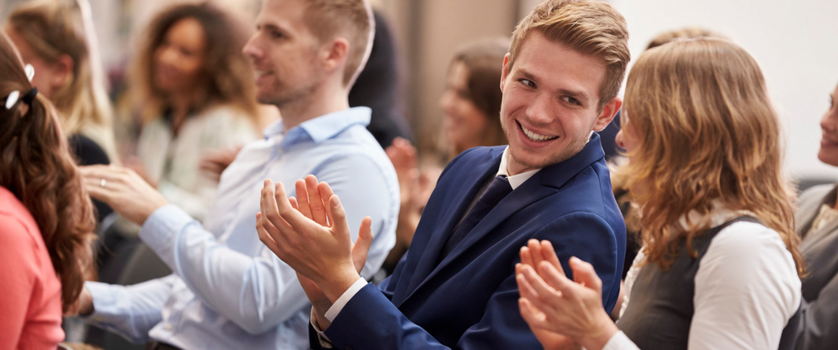 CLAS Information Services is excited to share that we have once again been named one of Sacramento's Best Places to Work by the Sacramento Business Journal.

The annual Best Places to Work contest honors companies that foster a great workplace and includes companies in El Dorado, Placer, Sacramento and Yolo counties.

Companies must receive a nomination to be eligible; honorees are then selected by the Sacramento Business Journal based on employee responses to an independent third-party engagement and satisfaction survey.

"I am thrilled to have been honored with a Best Place to Work award once again," said Judy Kahler, President and CEO of CLAS Information Services. "Through all of the challenges and changes of the last couple of years, to know that our employees are happy and engaged means the world to me."
Thank you CLAS staff and the Sacramento Business Journal.