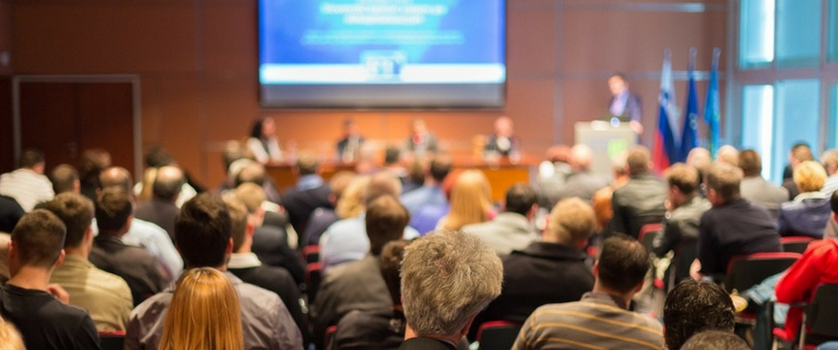 CLAS Information Services is a proud sponsor of the 47th Annual Southern California Association of Law Libraries (SCALL) educational conference, The SCALL Institute, being held February 22nd and 23rd in Santa Barbara, CA.
The two-day event brings together law librarians from the academic, private, state and county sectors from across Southern California to network, share ideas and learn together. This year's event features six talented speakers who will discuss legal issues and developments relating to Artificial Intelligence as well as other topics.
CLAS is looking forward to partnering with SCALL to deliver a fun and informative event.
About SCALL:
The Southern California Association of Law Libraries (SCALL) is a local chapter of the American Association of Law Libraries (AALL). SCALL was approved as a chapter in 1953 and has an active membership of over 300 librarians and information professionals. SCALL has over 20 committees, publishes a chapter newsletter, runs a listserv, and maintains several helpful resource websites for law librarians.