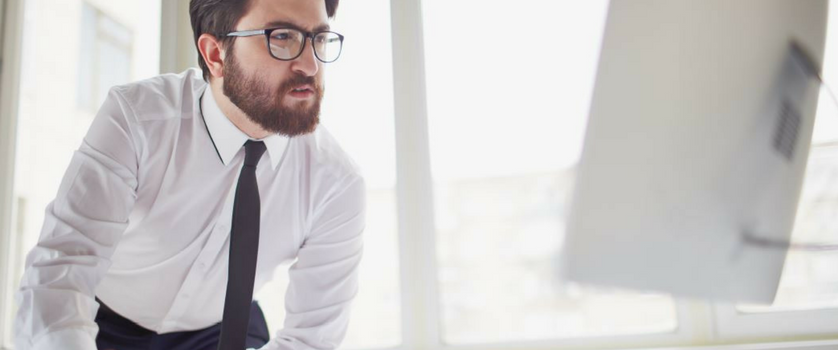 The nation's three largest credit-reporting agencies: Equifax, Experian and TransUnion, have implemented new stricter standards for the reporting of tax liens and civil judgments.
As of July 1, 2017, a tax lien or judgment will only be listed on a consumer's credit report if the record includes the person's full name and address, full social security number and his or her date of birth. If any of these identifiers are not present in the data, the record will not be reported as a match.
>> Your Top Tax Lien Searching Questions Answered Here! Learn More...
In most filing jurisdictions across the United States, a social security number and date of birth are not collected by the filing office in conjunction with the filing of a tax lien or judgment. Or, if collected at the time of filing, are redacted from the public document and not included on the record index.
So, in effect, these agencies have ceased reporting nearly all tax liens and judgments on the credit reports they produce – slowing the discovery process for lenders and others who rely on them and increasing their risk.
>> Watch our FREE on-demand webinar, The 5-Part Due Diligence Search: What it it? Why do I need it?
For help in performing searches to uncover tax liens and judgments, contact a CLAS Service Representative at 800.952-5696 or connect@clasinfo.com. Or simply click on Contact CLAS below.