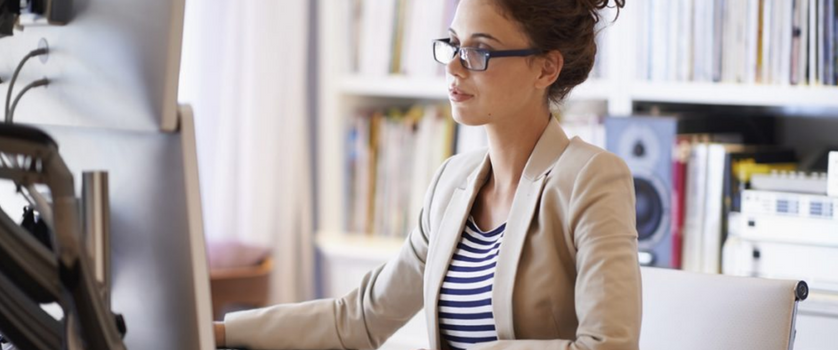 CLAS Information Services is pleased to announce that we have joined with the National Federation of Paralegal Associations (NFPA) to deliver an online seminar on UCC filing. The event is scheduled for Thursday, June 13, 2019 at 11:00 a.m. Pacific.
The educational program, titled "What's in a Name? Best Practices for Tricky UCC Debtor Names" will focus on the UCC naming requirements for business and individual debtors, with special emphasis on properly inputting difficult debtor names. The session will also cover strategies for uncovering and correcting UCC filing mistakes.
"I am excited to partner with NFPA for this webinar presentation," said Kacy Flowers, seminar speaker and Marketing Director for CLAS. "I find even experienced paralegals have questions about how to properly identify debtors on UCC Financing Statements. I am looking forward meeting with attendees and sharing some practical tips to help them file their clients' UCCs with confidence."
A veteran public records research professional, Kacy Flowers began her career in 1996 working with a diverse client base including attorneys, paralegals, business owners and lenders, helping them satisfy due diligence requirements and file UCCs to perfect security interests.
Registration is open to both NFPA members and non-members alike. Those interested in attending "What's in a Name? Best Practices for Tricky UCC Debtor Names" can visit the NFPA's website here for more information. Attendees are eligible to receive 1 hour of CLE credit.