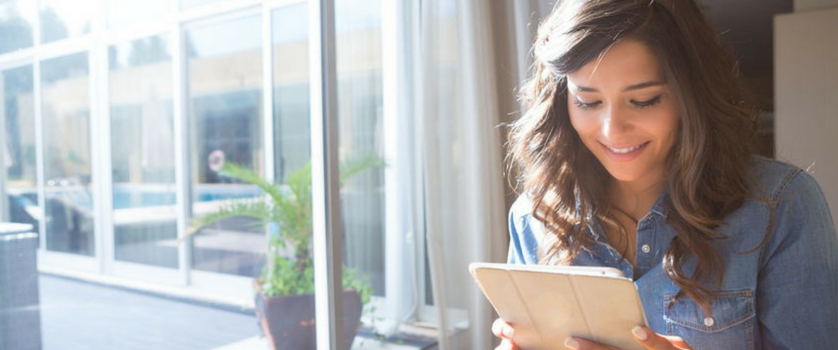 CLAS Information Services is pleased to announce that we have launched an all new, subscription-based educational program. Subscribers receive regular emails from CLAS with exclusive premium content such as: white papers; blog posts; filing guides, charts and maps; webinar invitations; new product and service announcements; special offers and more.
Perfect for lenders, attorneys, paralegals, corporate secretaries and others, premium content subscriptions are offered at no charge and are completely customizable. Select which subjects are of interest to you: corporate filing and retrieval; registered agent services; apostille and legalization; UCC, lien and litigation searching; UCC filing; real property research – then receive emails from CLAS with premium educational content on only those topics that are relevant to you.
Subscribe today to receive emails with premium content from CLAS!
For questions about premium content subscriptions or to place a new service request, contact a CLAS Service Representative at 800.952.5696 or by email at connect@clasinfo.com.