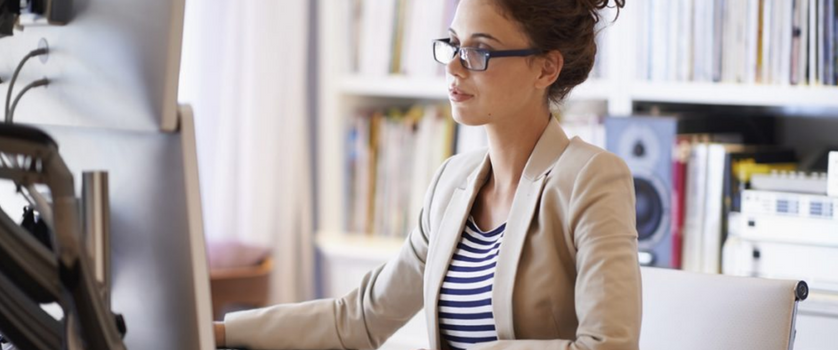 At the end of each year, it's important to take a look at the portfolio of business entities you manage and make sure that you've satisfied all of your corporate filing and reporting obligations and resolved any outstanding compliance issues. CLAS has prepared this guide that makes it easier for businesses to organize and track important end-of-year compliance activities, maintain good standing, and start the new year off right.
The goals are to:
Check for inactive entities to avoid unnecessary compliance obligations
Clear unnecessary tax obligations off the books
Avoid delays at the year-end closing table
Secure important name reservations and renewals
Make sure all business licenses and permits reflect all changes to the business, both completed and planned
Confirm good standing status so planned deals are ready to move forward in the new year


If any of your entities took these actions in 2021... > >
Be sure to close out unnecessary tax and compliance obligations

Merger or Acquisition
Corporate Spin Off
Added or Changed Locations
Added or Changed Lines of Business
Changed Business Names
Refinanced
Closed or Sold Entities

Conversion Filings
Dissolution/Withdrawal Filings
Merger Integration Filings
Reinstatement Filings
Name Renewal Filings
Filing Delinquent Annual Reports
Update Business Licenses

>> Download this information as a handy end-of-year compliance checklist!
If you are pushing for closings by year's end, or are planning these corporate actions in 2022... > >
You must have these tasks completed and confirmed before year-end

Merger or Acquisition
Corporate Spin Off
Adding or Changing Locations
Adding or Changing Lines of Business
Changing Business Names
Refinancing
Closing or Selling Entities

Good Standing Certificates
Bring Down Letters
Conversion Filings
Name Reservation filings
Assumed Name Filings
Filing Delinquent Annual Reports
Updated Business Licenses

>> Watch our on-Demand Webinar, Corporate Good Standing; How to Maintain it; How to Regain it
If you're in global markets now or plan to be... > >
You'll need to maintain corporate compliance as you do business across the globe

Merging with or Acquiring Companies with Existing Global Operations
Adding or Changing Global Locations
Adding or Changing Lines of Overseas Business
Changing Overseas Business Names
Refinancing
Closing or Selling Entities Abroad

Certificates of Good Standing (or equivalent)
Domiciliation Services
Incorporation
Liquidation of Entities
Due Diligence Searches
Director Changes
Authentication and Apostille Services
International Process Agent Services
CLAS Information Services can help! Our highly trained staff of corporate experts can guide you through even your most complex business filing transactions. To learn more about our corporate filing and compliance services, contact CLAS today at 800.952.5696 or connect@clasinfo.com. Or, simply click on Contact CLAS below.
For informational purposes only; content does not constitute legal advice.