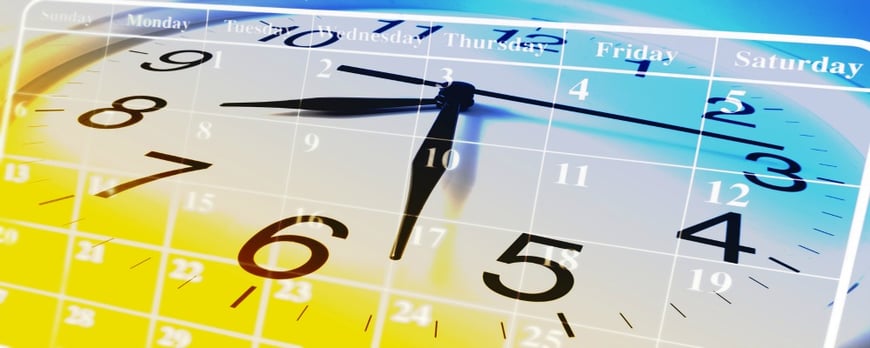 The Delaware Division of Corporations has announced its 2017 Year-End Holiday Schedule. Please refer to the schedule below for details on the office's closures and what services CLAS will be able to provide.
Thursday, November 23 & Friday, November 24 (Thanksgiving Holiday)
The Division of Corporations will be CLOSED
-CLAS will also be closed
Friday, December 1 (Division of Corporations Employee Recognition Luncheon)
The Division of Corporoations will close at 7:00 p.m. The State will NOT process filings between 11:00 am and 2:00 pm (regardless of the expedited level used). Therefore no evidence will be received back during this time.
The cut-off times for expedited filings will be changed on this day, as follows:
- One Hour filings must be received by 4:30 pm ET
- Two Hour filings must be received by 3:30 pm ET
- Same Day & 24 Hour cutoffs will remain unchanged.
- XML and WEB filing will be available as usual.
Monday, December 25 (Christmas Day)
The Delaware Division of Corporations will be CLOSED
- No Delaware services will be available
Monday, January 1 (New Year's Day)
The Delaware Division of Corporations will be CLOSED
- No Delaware services will be available
We're here to help! Please fee free to contact CLAS for help in planning your projects to avoid potential service delays.
(800) 952-5696 | connect@clasinfo.com