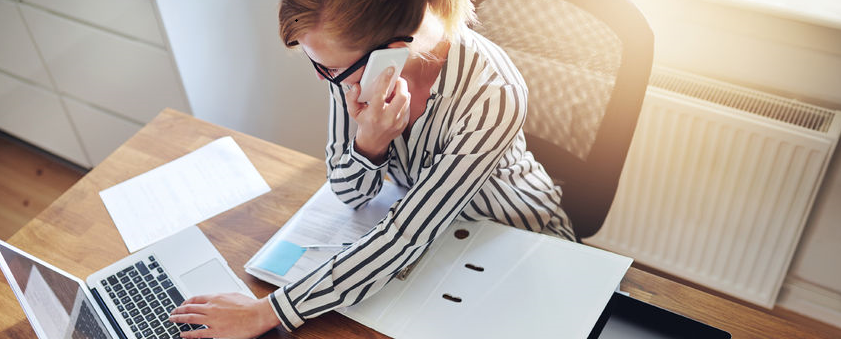 When a Limited Liability Company (LLC) is growing and expanding into a new geographic region, it can be difficult to determine if it is necessary to formally register as a foreign LLC in the new state - and figuring out how to facilitate the registration can be daunting. In this article, we share some good information on when an LLC might need to register as a foreign entity, and what to expect during the registration process.
When is Foreign Registration Necessary?
An LLC is a domestic company in one state—its state of organization. It is considered a foreign company in every other jurisdiction. If an LLC wants to transact business in a state other than its state of organization, it will have to register as a foreign LLC with that other state's business entity filing office.
Not every activity a limited liability company engages in constitutes "transacting business". Most state LLC Acts list activities that are not considered transacting business, and that a foreign LLC may engage in without having to register. Generally, these lists include engaging in litigation, holding meetings of members or managers, conducting internal affairs, maintaining bank accounts, selling through independent contractors, creating, acquiring, or collecting debts, engaging in a single or isolated transaction, and transacting business in interstate commerce.
Consequences of Transacting Business Without Registering

A Limited Liability Company transacting business in a foreign state may not bring an action in the foreign state's courts until it registers. In addition, a foreign limited liability company doing business in a state before registering may be subject to a monetary fine. The theory behind the penalties is that an unregistered foreign limited liability company should not be able to reap the same benefits and protections given a domestic or registered foreign LLC, without having to pay for those benefits and protections.
Most Acts provide that an LLC's failure to register will not impair the validity of its contracts or acts, prevent it from defending an action in the state or waive the liability limitation of its members or managers. In addition, once the previously unregistered foreign limited liability company registers and pays any penalties due, it may enjoy the same rights, privileges and protections afforded any other domestic or registered foreign Limited Liability Company.
Selecting a Business Name

In most states, a foreign LLC's name will have to be distinguishable from the names of other business entities already on record. Consequently, before filing registration documents, the availability of the LLC's name should be checked with the foreign state. If the LLC's name is found to be available, it should be protected so that no other entity can take the name before registration. This is usually done through a name reservation. If the foreign LLC's name is not available due to a conflict, the LLC may be required to register under and use a fictitious name. A fictitious name must be available in the state.
>> Learn About Common Naming Rules for Business Formations and Qualifications [DOWNLOAD]
Registering a Foreign LLC
Registration is the procedure a Limited Liability Company must follow to obtain the authority to do business in a foreign state. Registration requires the filing of a document, generally called either an application for certificate of authority or an application for registration, executed by an authorized person. The required content varies, although the application generally includes the LLC's name, date and jurisdiction of organization, principal office address, name and address of the agent for service of process, and names and addresses of the managers if any.
In most states, the application must be accompanied by evidence that the LLC was validly formed and is in good standing in its state of organization. Some of the states also require the good standing document to be dated within a short period of time before filing the application for registration. The period can range from one to six months or longer depending upon the state.
>> Claim Your 50-State LLC Registration Map [FREE RESOURCE]
CLAS Information Services can help! Our highly trained staff of corporate experts can guide you through even your most complex business filing transactions. To learn more about our corporate filing services, contact CLAS today at 800.952.5696 or connect@clasinfo.com. Or, simply click on Contact CLAS below and a CLAS representative will get back to you shortly.
For informational purposes only; content does not constitute legal advice.
Content courtesy of CT Corporation, a CLAS partner in Registered Agent services.