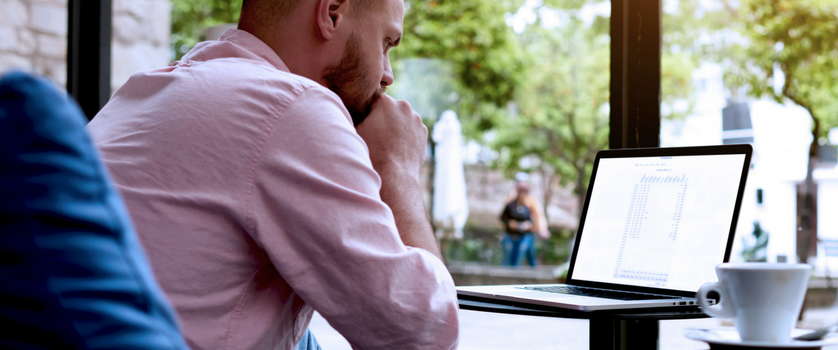 The California Secretary of State will be updating its UCC system on July 15, 2020. The system cut over will begin Monday, July 13, 2020, at 12:01 a.m., and will continue until the system goes live on July 15, 2020, at approximately 10:00 a.m. local time.

During this cut over period, certified UCC searches and electronic filing of UCCs will not be available. Please note, CLAS will still have the ability to submit paper UCC filings through the Secretary of State's drop-box, however, all UCC filings submitted during this period will receive a filing date of July 15, 2020.
We're here to help! For questions about how these legislative changes may affect you or your clients, or to initiate a service request, contact CLAS at 800.952.5696 or connect@clasinfo.com. Or, simply click on Contact CLAS, a CLAS representative will get back to you shortly.
For informational purposes only; content does not constitute legal advice.