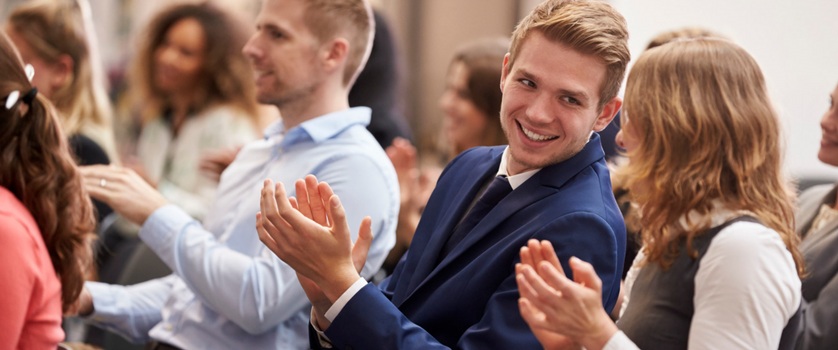 CLAS Information Services is pleased to announce that we have joined as a Corporate Business Partner Member of the International Practice Management Association (IPMA). As a longtime provider of support services to the legal community, including corporate filing and retrieval, Registered Agent representation, due diligence searching and more, CLAS is excited for the opportunity to strengthen our relationship with the IPMA and its members.
The International Practice Management Association, founded in 1984 as the Legal Assistant Management Association (LAMA) and recently known as the International Paralegal Management Association (IPMA), is the premier resource for information and education on the management of paralegals and other practice support professionals (www.theipma.org).
To learn more about the legal support services and technology offered by CLAS, contact us at 800.952.5696 or by email at connect@clasinfo.com. Or simply click on Contact CLAS below.