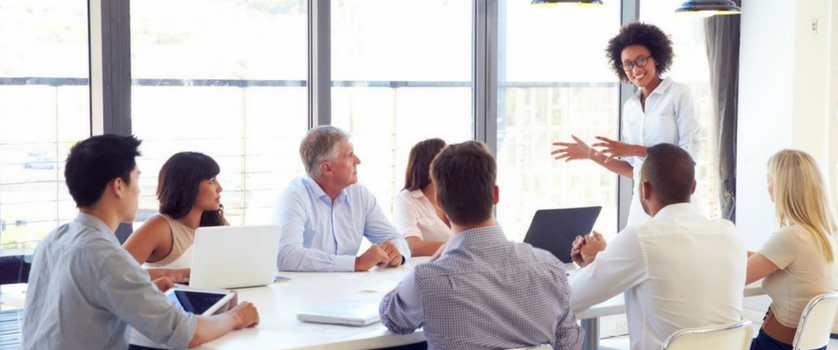 CLAS Information Services is excited to announce that we have joined with the Paralegal Knowledge Institute to deliver online CLE credit seminar on UCC filing. The event is scheduled for Wednesday, May 16, 2018 at 10:00 a.m. Pacific.
The educational program, titled "What's in a Name? Best Practices for Tricky UCC Debtor Names" will focus on the UCC naming requirements for business and individual debtors, with special emphasis on properly inputting difficult debtor names. Also covered, strategies for identifying and correcting UCC filing mistakes.
"I am so pleased to be working with the Paralegal Knowledge Institute again, and on such an important topic," said Kacy Flowers, seminar presenter and Marketing Director for CLAS. "There is a lot of confusion and uncertainty surrounding properly naming UCC debtors. I am looking forward to meeting with seminar attendees and sharing some practical tips to help them file UCCs with confidence."
A veteran public records research professional, Kacy Flowers began her career in 1996 as a customer service representative. She has worked with a diverse client base including attorneys, paralegals, business owners and lenders, helping them satisfy due diligence requirements and file UCCs to perfect security interests. As Marketing Director for CLAS Information Services, Kacy is an active writer and speaker on topics relating to the Uniform Commercial Code and risk management.
Registration is open to both Paralegal Knowledge Institute members and non-members alike. Those interested in attending "What's in a Name? Best Practices for Tricky UCC Debtor Names" can visit the Paralegal Knowledge Institute website here to register. Attendees are eligible to receive 1 hour of CLE credit.