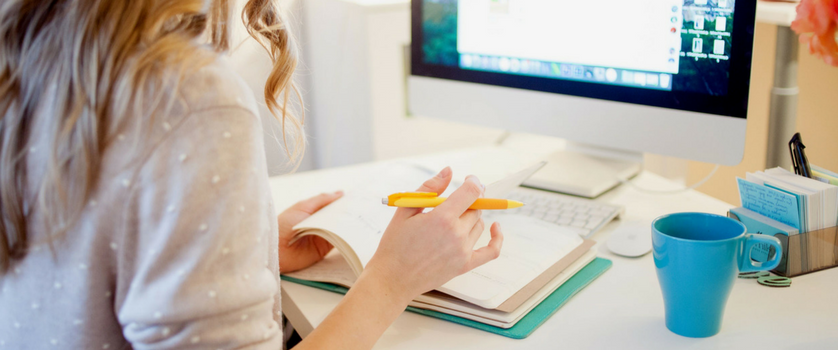 CLAS Information Services is pleased to announce that we have joined with the International Practice Management Association (IPMA) to deliver an online seminar on UCC searching. The event is scheduled for Wednesday, May 23, 2018 at 11:00 a.m. Pacific.
The educational program, titled "An Insider's Guide to Evaluating State UCC Search Options" will focus on helping attendees understand the various UCC search options available so they can make an informed decision about which option best enables their clients to evaluate and minimize risk. With this presentation, we provide an overview of the various state-level UCC search options, the pros and cons associated with each and offer practical tips for getting the most from a UCC search effort.
"I am delighted to be working with the International Practice Management Association to bring this presentation to life, said Kacy Flowers, seminar presenter and Marketing Director for CLAS. "There are so many viable methods for conducting a UCC search these days; I am looking forward to meeting with seminar attendees and sharing some information to help them achieve the best, most reliable search results for their clients."
A veteran public records research professional, Kacy Flowers began her career in 1996 as a customer service representative. She has worked with a diverse client base including attorneys, paralegals, business owners and lenders, helping them satisfy due diligence requirements and file UCCs to perfect security interests. As Marketing Director for CLAS Information Services, Kacy is an active writer and speaker on topics relating to the Uniform Commercial Code and risk management.
Registration is open to both IPMA members and non-members alike. Those interested in attending "An Insider's Guide to Evaluating State UCC Search Options" can visit the IPMA website here to register.