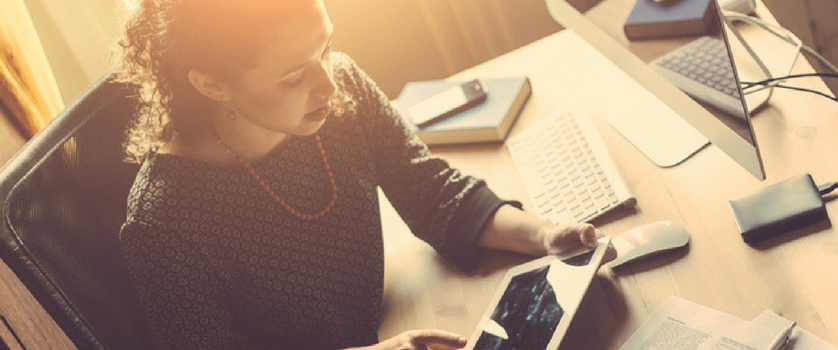 Has this ever happened to you? As part of a routine due diligence investigation, you order a certified copy of an entity's articles of incorporation. When you receive the document back from the filing office or your service provider, you cannot determine if what you are holding is a certified document or not!
This is a rather new public records dilemma. Certified documents used to be obvious and elaborate: embossed foil stamps, wax seals, full color cover sheets, hand-written signatures – these were all common marks of certification even just a few years back. We've come a long way. Today, many states allow requesting parties print certified documents directly from their website, and this technological advancement has driven filing offices to develop new, more subtle methods for applying certification.
Certified documents printed from a state's website will most commonly include a black and white cover page, or a certification code that can be entered online to verify the document's authenticity. And these new certification techniques are not limited strictly to the digital realm. In an effort to cut costs, some states are beginning to use these same methods of certification for documents they produce in house.
While these new techniques have made certification simpler and more cost effective, they can occasionally cause confusion. Some filing offices and regulatory agencies are not used to seeing documents certified in these ways and staff may not immediately recognize documents bearing these marks as originals.
If you find yourself in a situation where the authenticity of your document is being questioned, refer to the issuing agency's website for details about their certification practices or contact CLAS at 800.952.5696 or by email at connect@clasinfo.com or simply click on Conact CLAS below and a CLAS representaitve will contact you shortly.
For informational purposes only; content does not constitute legal advice.