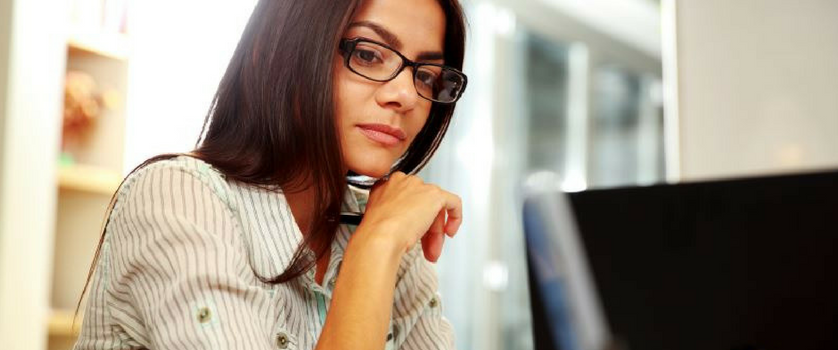 A responsible, skilled Registered Agent is vital to the success of any business. Mishandling of a critical legal or tax document can have serious consequences such as a loss of good standing or the entry of a default judgment. In this post, CLAS provides answers to our most Frequently Asked Questions to help readers gain a better understanding of the
Registered Agent
requirement and what it means for their businesses.

Q: Why does my business need to designate a Registered Agent?
Answer: The law requires it, plain and simple. Any entity conducting business within a state must register to do business in that state, designate and maintain a Registered Agent, and in some cases a registered office.
Q: What is a Registered Agent and what does my Registered Agent do for me?
Answer: Your Registered Agent acts as your representative for receiving and forwarding Service of Process and other important legal and tax documents. Your Registered Agent will also receive official government notifications and correspondence from the Secretary of State's office on behalf of your business.
Q: What happens if my company fails to designate and maintain a Registered Agent?
Answer: If you fail to designate and maintain a Registered Agent, your business may lose its ability to legally enter into contracts and be barred access to the state courts. Moreover, it may subject the business to monetary, civil, and possibly criminal sanctions. Also, failure to maintain a Registered Agent may cause your business to fall out of "good standing" with the state. This will subject your license to do business within a state to forfeiture, with monetary penalties assessed to reinstate your company to "good standing" status.
>> Watch our FREE on-demand compliance webinar, Corporate Good Standing: How to Maintain it; How to Regain it
Q: Why should I designate a professional Registered Agent?
Answer: First and foremost, the security and peace of mind knowing a professional Registered Agent is protecting your business. Lawsuits can be ticking time bombs, fraught with potential liability for your business. Ensuring each Service of Process is properly received, forwarded to counsel correctly, and on a timely basis, is the first step in defending against a default judgment which could foreclose all opportunity to have your side heard.
A professional Registered Agent is an expert in the field of statutory representation. Unlike an employee or other individual for whom acting as Registered Agent is only one of many responsibilities, a professional Registered Agent does not quit, go on vacation or relocate, so you can rest assured that all of your documents will be handled correctly.
>> 5 Good Reasons to Work with a Nationwide Professional Registered Agent
Backed by a worldwide network of experienced local agents, CLAS specializes in providing Registered Agent representation in all 50 states, the District of Columbia and many foreign jurisdictions. With over one million Service of Process deliveries to date, you can trust CLAS's network to handle all of your important documents with care and reliability.
To learn more about Registered Agent representation with CLAS, visit our Registered Agent services page here.
Still have questions? Contact CLAS today at 800.952.5696 or connect@clasinfo.com. Or, Simply click on Contact CLAS and a CLAS representative will get back to you shortly.
For informational purposes only; content does not constitute legal advice.