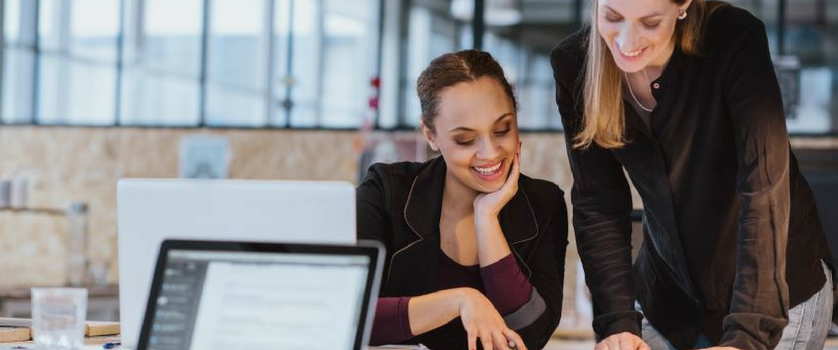 Every registered business (Corporation, Limited Liability Company, Limited Partnership, etc.) is required to appoint and maintain a Registered Agent in every state where it is registered to do business. A Registered Agent is the person or organization who is responsible for accepting legal documents (aka Service of Process/SOP), tax notices and other important communications on behalf of your business, and transmitting those documents to your company quickly and efficiently.
A growing business faces new opportunities and new challenges. As your business expands, the more likely you are to receive a high volume of these documents. Your Registered Agent must handle these promptly to avoid putting you at risk for a loss of good standing or the entry of a default judgment.
>> What Does the Registered Agent Requirement Mean for You and Your Business?
As businesses grow, many will appoint different Registered Agents as they expand into new states. You might use an attorney in your home state, then appoint an employee in a satellite office across state lines, and then appoint a professional Registered Agent company in another state where your business has no physical presence. Only a few professional Registered Agents operate in all 50 states, so you may even appoint different professional Registered Agents in different states.
Here are five good reasons to consider using the same professional Registered Agent in every state where you do business
1. Single Point of Contact and Expert Advice
Using the same Registered Agent provides a single point of contact who knows your business and gives you accurate, consistent information about your compliance responsibilities in each state. To take advantage of this benefit, be sure to carefully research your options and choose a professional Registered Agent that has extensive experience and freely shares legislative and compliance-related changes with their clients.
2. Simplified Billing
As an added benefit, your single point of contact will be able to simplify your billing by synchronizing the renewal dates for all of your business entities. Having a single renewal date streamlines your internal processes and drives down your labor costs for processing payments for Registered Agent representation.
3. Online Tools and Resources
Having access to dedicated tools and resources helps reduce your risk and save you time. From electronic delivery of SOP to tax calendars and libraries of pre-populated statutory forms – professional, nationwide Registered Agents have the knowledge and resources to develop online tools to help streamline your internal processes and make your job a lot easier.
4. Nationwide Reach
When you elect to work with a single professional Registered Agent, there is someone to help you no matter where your business expands to next. A note of caution: some providers claim to be nationwide, but outsource their SOP intake to third parties in some states. When vetting a potential professional Registered Agent, be sure to ask if they have staffed offices in every state.
5. Compliance Support Services
When you use a single Registered Agent, you have a skilled, experienced partner who can see the full scope of your compliance obligations and can help you with so much more than just your Registered Agent requirements. Many offer additional compliance support services including Annual Report Management, business license services and more.
>> Watch our FREE on-demand compliance webinar, Corporate Good Standing: How to Maintain it; How to Regain it
In short, there are distinct benefits to choosing a Single Registered Agent to represent you everywhere. If you have taken a different approach to your Registered Agent representation so far, but think it might be time to switch to a single provider, contact CLAS today at 800.952.5696 or by email at connect@clasinfo.com. Or, simply click below to Request a Quote and a CLAS representative will contact you shortly to gather the information needed to build a customized quote.
For informational purposes only; content does not constitute legal advice.