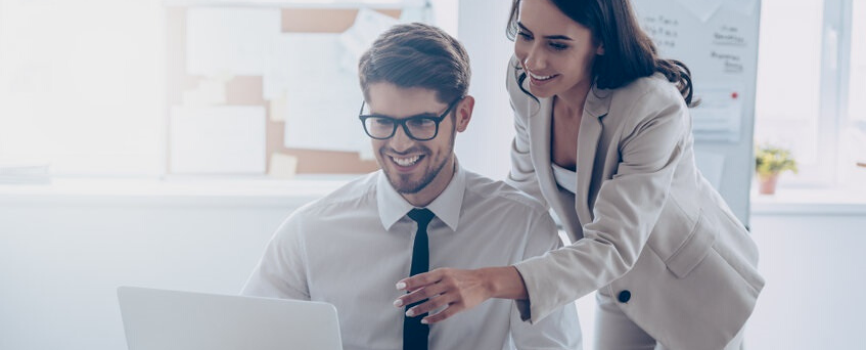 Effective July 1, 2023, the International Association of Commercial Administrators (IACA) has introduced revised versions of the UCC1, UCC3, UCC5 and UCC11 forms.
The latest changes include the following:
UCC1, UCC3, UCC5, UCC11:

Requests contact information of "Submitter" rather than "Filer" in Items A and B.
UCC1, UCC3:

Adds the statement "SEE BELOW FOR SECURED PARTY CONTACT INFORMATION" below Items A, B, and C.
UCC3: Adds instruction in Item 3 to "check ASSIGN collateral box in Item 8"; adds instruction in Item 8 to "Check ASSIGN COLLATERAL only if the assignee's power to amend the record is limited to certain collateral and describe the collateral in Section 8"; removes the check box at the beginning of Item 8 to indicate a collateral change.
UCC3AD: Adds a checkbox in Item 14 to indicate whether additional space is being used for "Collateral" or for "OTHER INFORMATION", and, if Other Information, "Please Describe."
UCC11:

Item 2 now asks for "SEARCH TYPE" with check boxes for "NON-CERTIFIED" or "CERTIFIED", revises the definition of a search of ALL records to "Results provide all matching records, including those that have lapsed", adds a check box to "INCLUDE ALL AVAILABLE LIEN TYPES IN INDEX (if applicable)"; moves "COPY REQUEST ONLY" to Item 3; moves "ADDITIONAL SERVICES" to Item 4.
You can access the new forms here.
Are you a UCC eZFILE® PRO user? We've got you covered. The system is being updated to match the revised UCC forms. Not a user yet? Request a demo to see the system in action!
For questions about the form changes or information on how the new forms are being implemented at a specific state filing office, please contact a CLAS Service Representative at 800.952.5696 or clasorders@clasinfo.com.